Tvarus apgyvendinimas – Latvija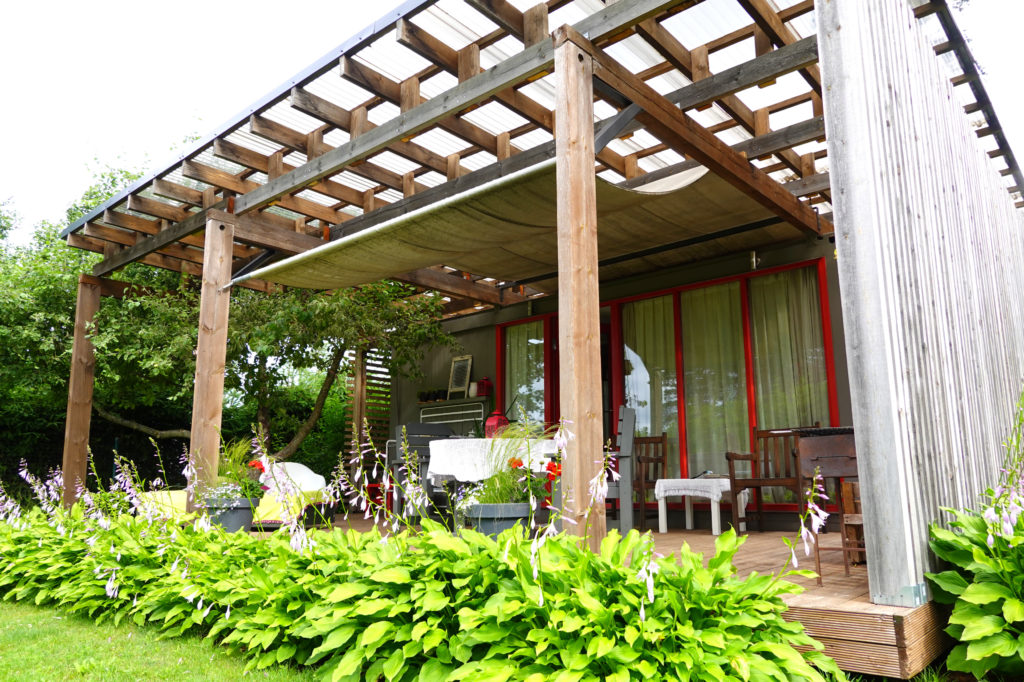 Nors Lietuvoje socialiai atsakingo apgyvendinimo pavyzdžių nėra daug, jų pavyko aptikti Latvijoje! Ne tik aptikti interneto platybėse, bet ir apsilankyti gyvai. Savo paskutinės kelionės metu rinkomės būtent tvarų apgyvendinimą ir pirmuoju tokiu pavyzdžiu noriu pasidalinti šiame straipsnyje.
Although I cannot boast about having plenty of socially responsible accommodation possibilities in my home country, nor that I can find many of such places abroad, I constantly prioritize them when searching for accommodation while traveling. Luckily, during our latest trip to Latvia we managed to find it! Thus, in this article I'm sharing one of the socially responsible accommodations in Latvia that we had a great pleasure to stay in.
Copy and paste this URL into your WordPress site to embed
Copy and paste this code into your site to embed